We are a team of three creative and relaxed guys. We always make sure to have a fun time together – that's how we always stay motivated to create new things for you. As we all don't take ourselves too serious, we'd like to use this page to introduce ourselves in a slightly different way.
---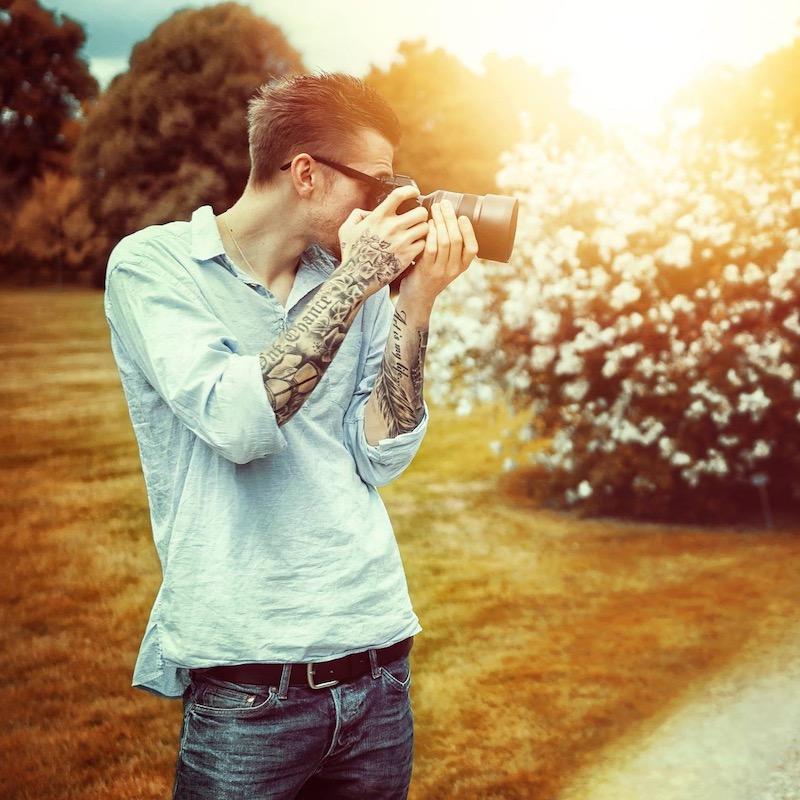 Mike van Doorn
The General
Mike, Taydoo's creative mind.He always has a task ready for each of us, which is preferable due yesterday. Our dear creative mind is the main photographer of team Taydoo and is also in charge of the image processing. Additionally, he's basically our development department and crafts new products for our community.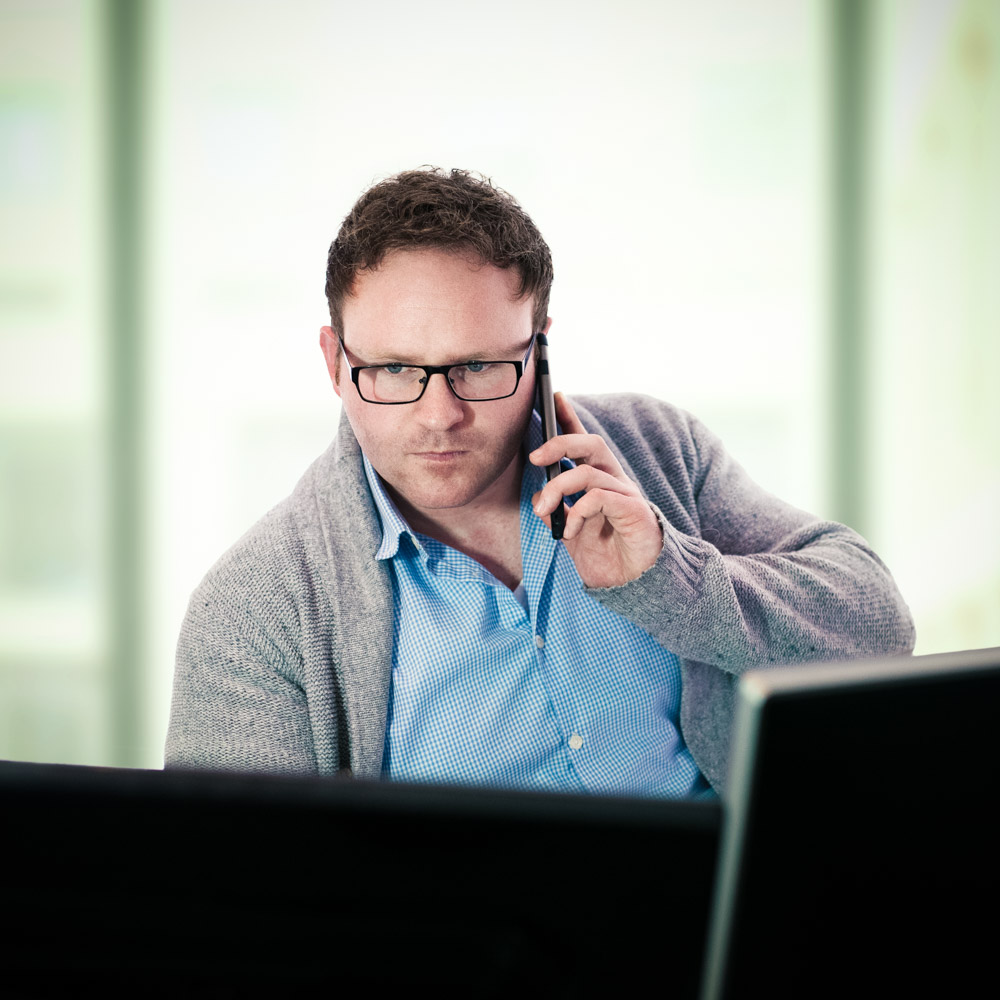 Christopher Dietrich
Telephone Joker
Chris is our busy bee and sometimes the untraceable one of our team. He represents the business, takes care of important documents and makes phone calls until the battery dies, in order to build new connections for us. His work also involves organizing larger photo projects and workshops.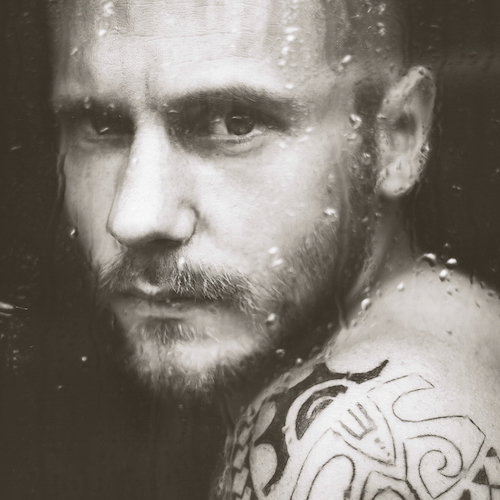 Christian Simon
The assistant smurf.
Christian is the assistant of our team and handles almost any task. One of his main task areas are the production of behind the scenes impressions during photo shoots, image processing and the planning of social media posts. Regarding the development sector, he is responsible for the Lightroom category and supports Mike van Doorn with the brainstorming for new products.